HOA Member Services provides a wealth of information, tools, education, and resources to help HOA decision makers carry out their duties effectively. We are a help desk for homeowners to help them navigate a variety of HOA related issues.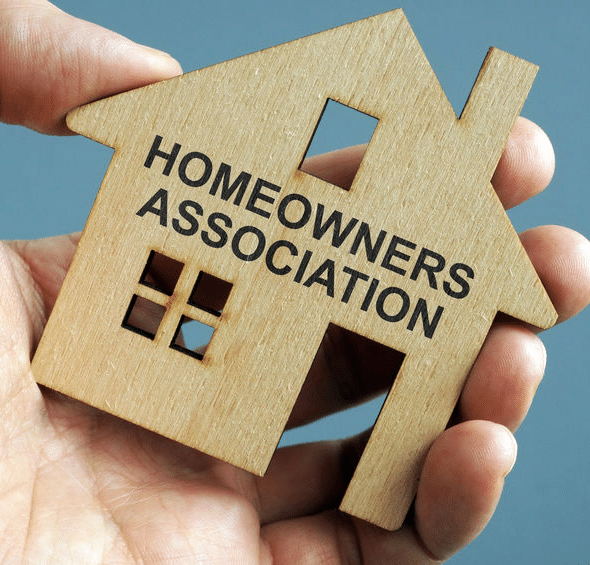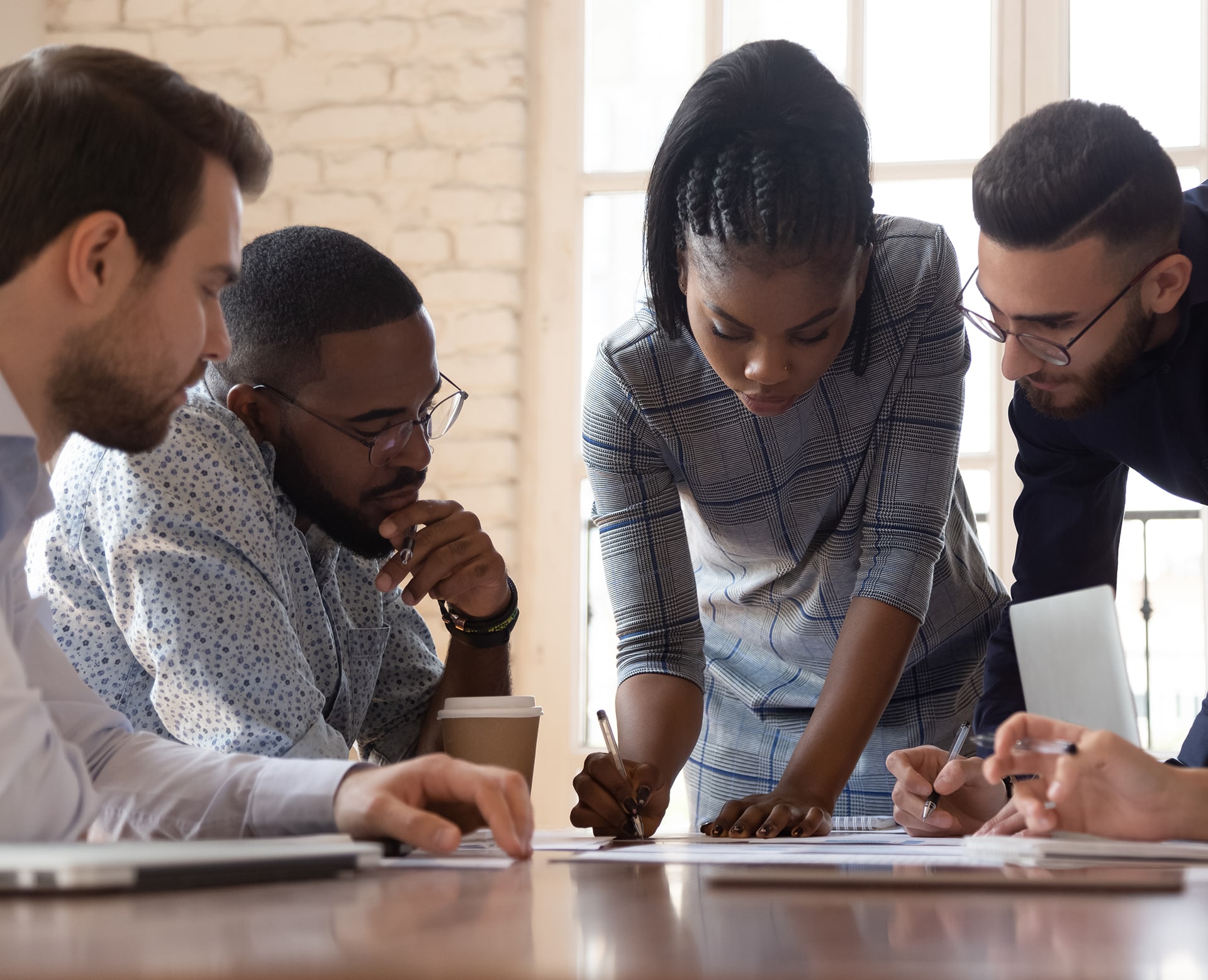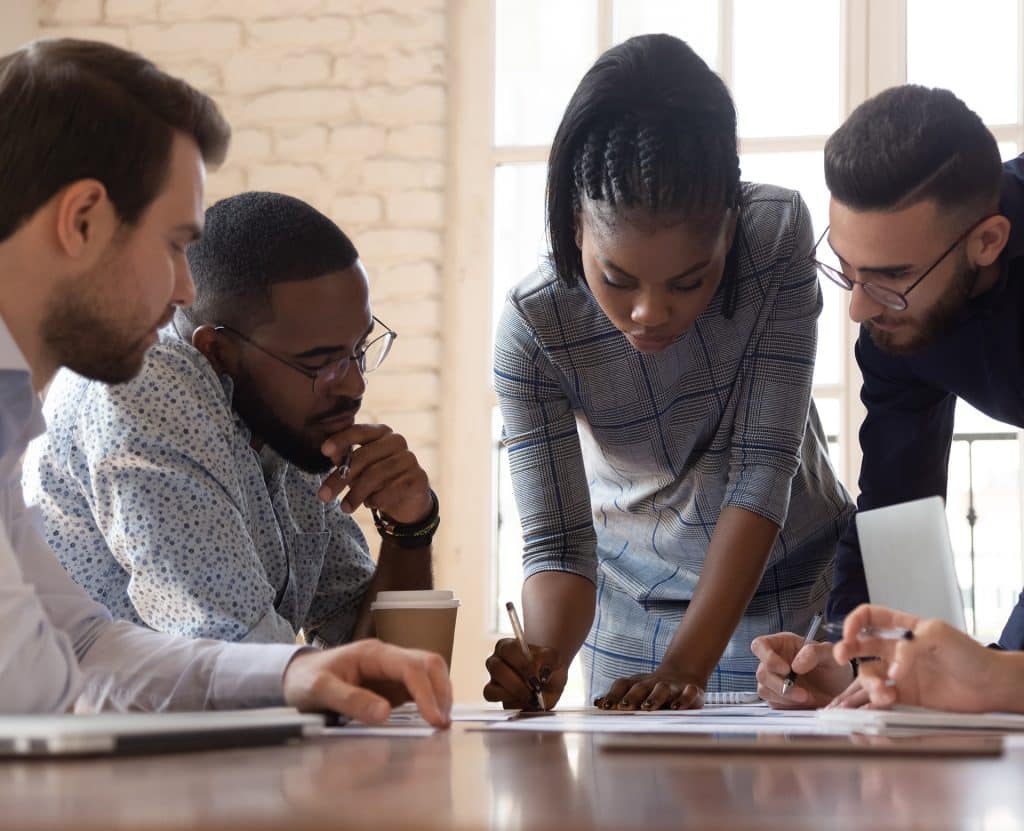 HOA Operations are Complicated and Overwhelming
Juggling the many responsibilities of operating an HOA is a lot to deal with. If you find yourself confused, overwhelmed, or frustrated, you're not alone. We're here to educate you and have helpful resources to save you time and money.
From keeping up with HOA state laws to finding reliable and licensed vendors, handling community events, and resolving disputes, the challenges are real. But they must be handled. You must make smart decisions while planning ahead to avoid financial and legal problems. And that's why we're here to help.
We've provided the support, education, tools, and resources you'll need to make performing your HOA duties easier and hassle-free. As a subscriber, you get access to an extensive library of information, resources, education and expert guidance to enhance your HOA experience.
All The Help You Need To Make Navigating Your HOA Experience Easier
Extensive library of forms, guides, and statutes
Get all the information you need on HOA-related topics. Our organized collection of state-specific HOA resources, HOA forms prepared by legal counsel, and step-by-step "How-To" guides will make your work much easier.
Personal Support From an Expert
Situations can arise where you need expert help, have questions, or are confused about something. It's why we've enabled you to gain more clarity on HOA-related matters via personal support from an experienced HOA attorney.
Exclusive Access to HOA Guides and Forms
We help you save thousands of dollars on resources that will make you more efficient in handling HOA-related matters. Get unlimited free downloads for all the forms and products on the "Pro" and "HOA Team" Plans.
HOA Loans for Funding Large Expenses
When capital reserves aren't enough to fund projects, demanding a special assessment from HOA members may not be the best course of action. Through our affiliation with industry-leading HOA loan experts, you can secure the financing your association needs to cover large expenses.
Monthly Newsletters to Keep You Informed
Stay up to date on important HOA-related news and information. Every month, you'll receive email newsletters containing popular HOA operational tips and featured articles written by HOA industry experts.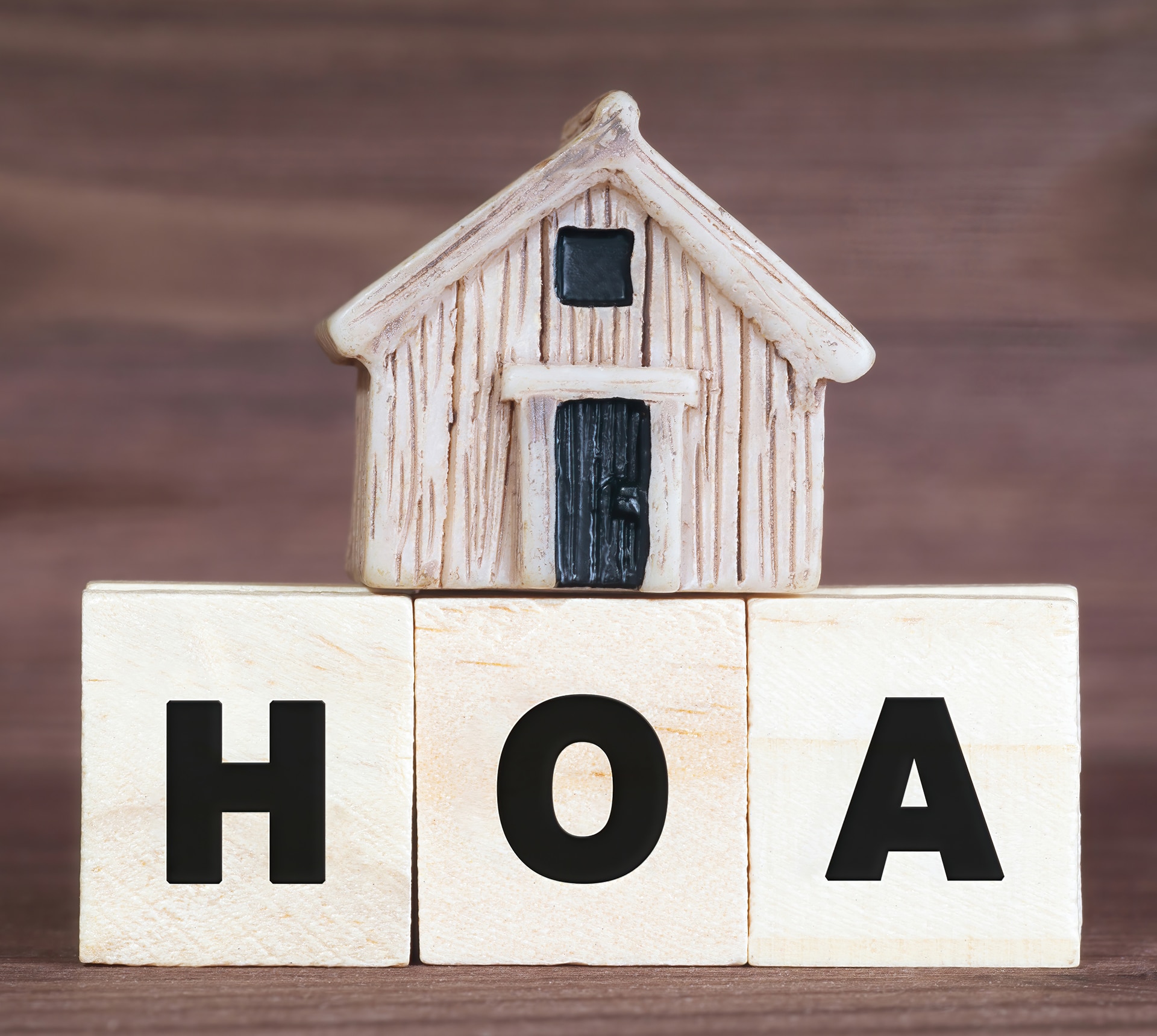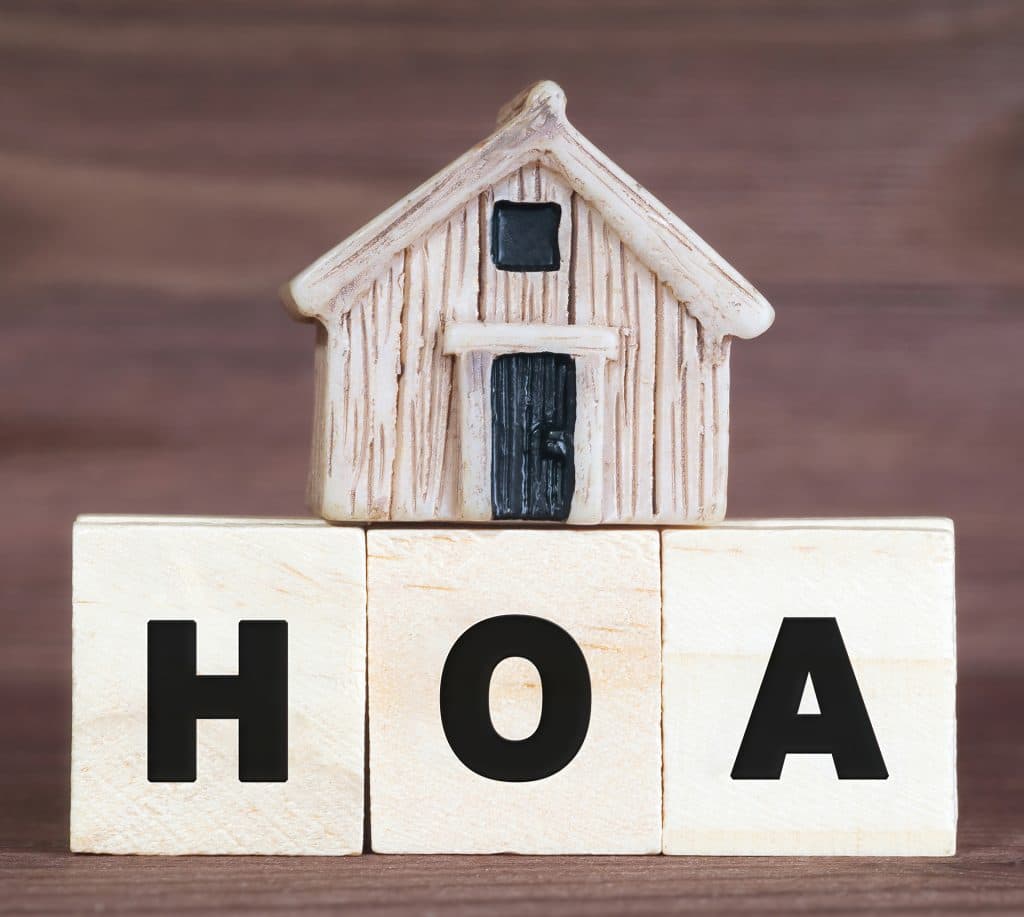 Personal Monthly
Access to over 600 Articles & Case Decisions

Access to hundreds of Resources
Personal
Access to over 600 Articles & Case Decisions

Access to hundreds of Resources
Pro
Access to over 600 Articles & Case Decisions

Access to hundreds of Resources

Free Unlimited Access to Download Forms (save $1000s!)

Unlimited Personal Support from HOA Attorney
HOA Team
Access to over 600 Articles & Case Decisions

Access to hundreds of Resources

Free Unlimited Access to Download Forms (save $1000s!)

Unlimited Personal Support from HOA Attorney
Make Your HOA Experience Easy