We understand the challenges HOAs face in securing loans for projects. HOA Member Services has established a partnership with Arch Capital Solutions, a leading industry specialist in homeowners' association loans. Let us guide you through the lending process to ensure you obtain suitable financing, to finance and complete your projects with confidence.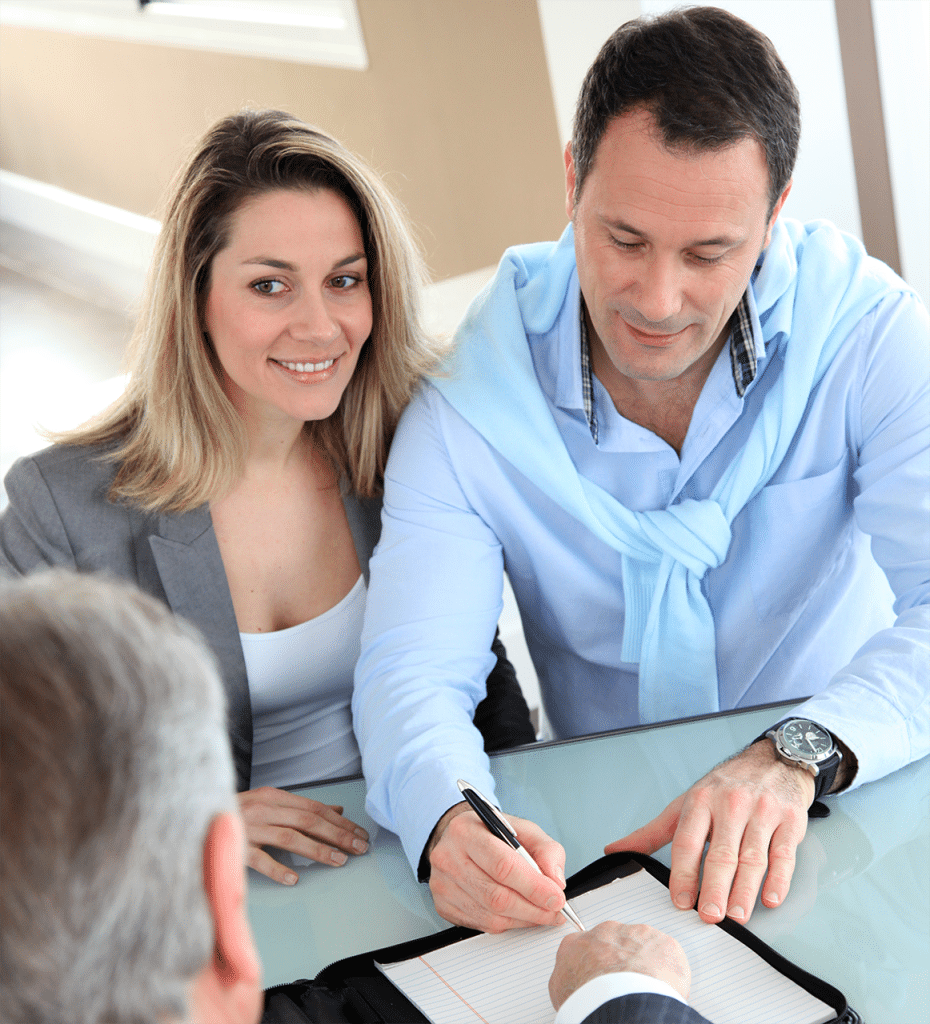 "We Help Associations Find Customized Loans."
Condominium and HOA Boards may encounter a situation where their income and reserves are insufficient and unable to meet their capital needs. Although a special assessment can be mandated, often this is not the ideal situation.
HOA Member Services has established an affiliation with Arch Capital Solutions, an industry leader who works directly with a network of lenders that specialize in homeowners' association loans. If your association is interested in a loan, please fill out the loan inquiry form below to get started.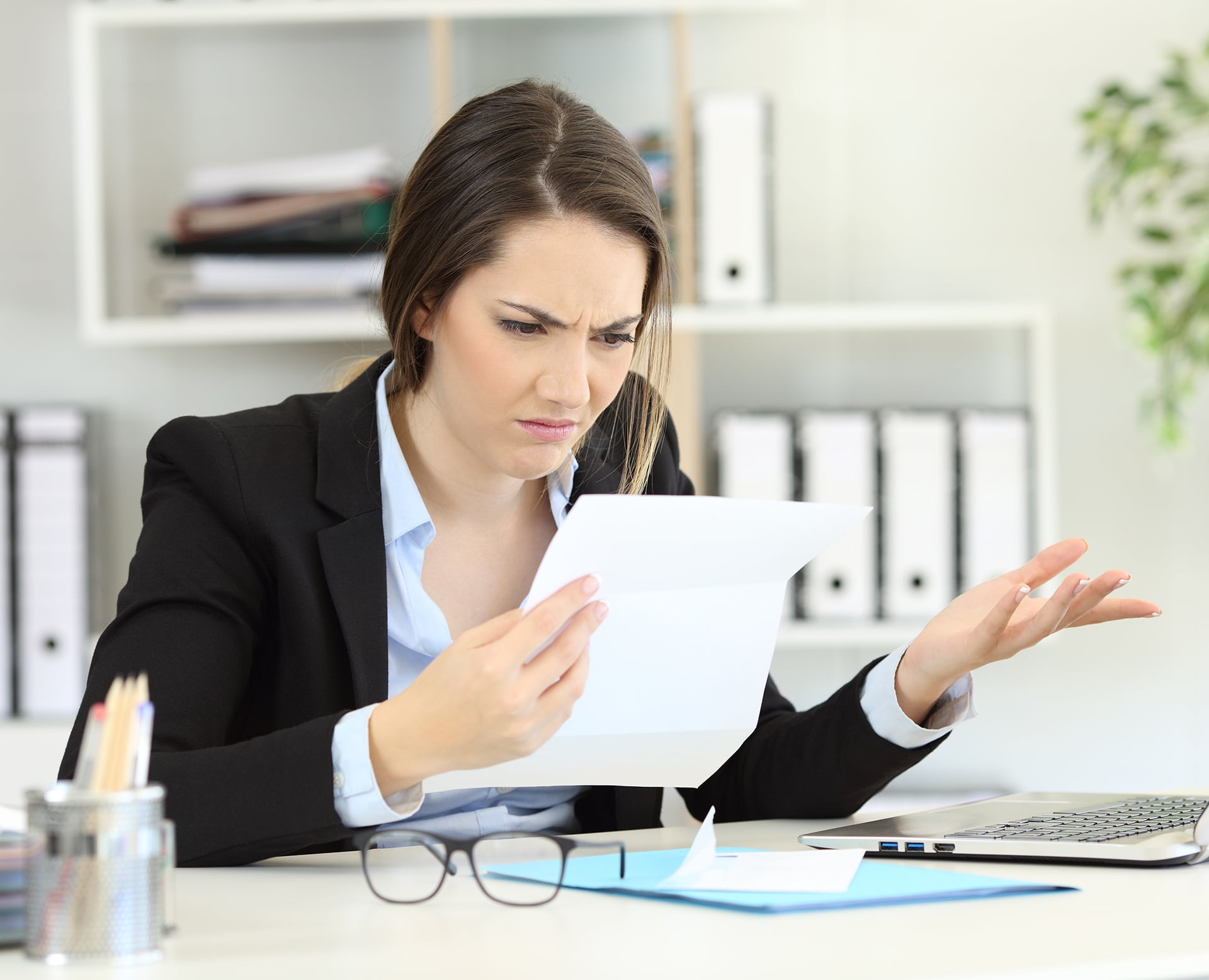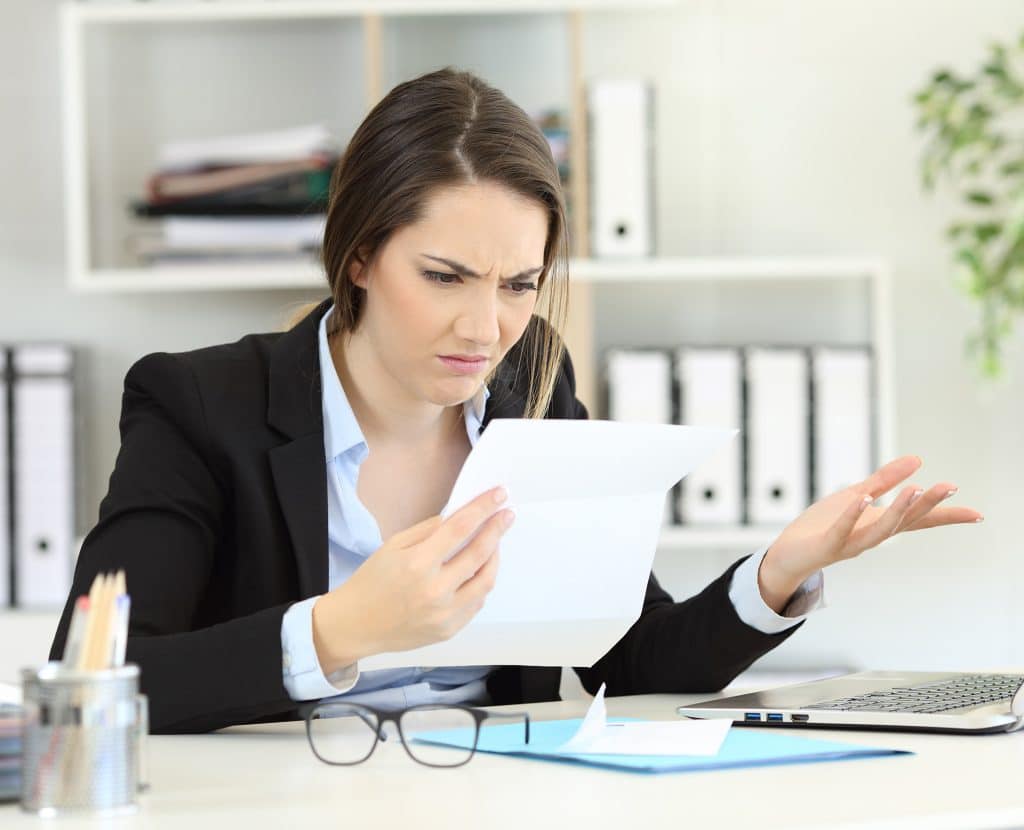 Struggling To Get A Loan For Your HOA?
You've decided to secure funding for your HOA. The process isn't straightforward - from finding reliable lenders to complex application processes, closing an HOA loan comes with multiple challenges.
Without the proper know-how to navigate the lending process, you might struggle to get the best loan that fits your HOA's unique needs.
The good news is you don't have to do it alone. As expert HOA loan brokers, we understand the needs of HOAs and are experienced in the lending landscape. We'll connect you with qualified lenders and provide the support you need to secure the funding you deserve.
HOA Loan Brokers Help You: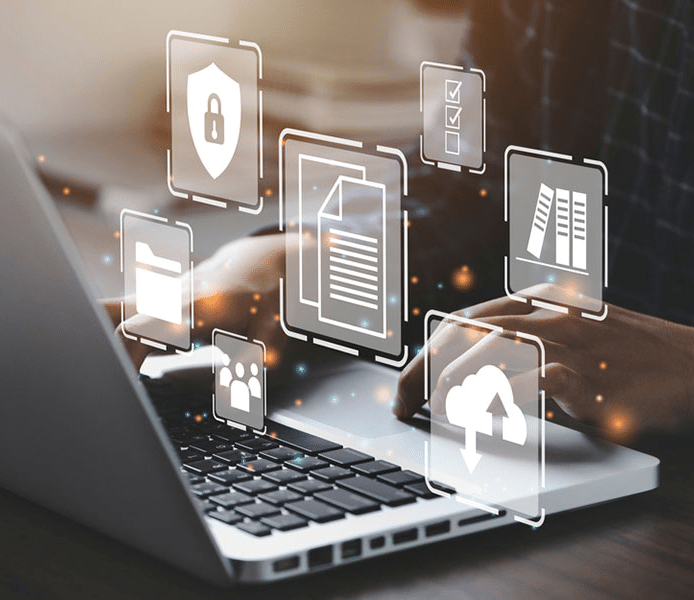 Our Partner: Arch Captial Solutions
These are just a few of the many loans Arch Capital Solutions has acquired for Associations.
Why Homeowners Associations Borrow
When faced with expenses, homeowner association boards may find their current income and reserve structure insufficient to meet the community's capital needs. Although HOAs can mandate a lump sum special assessment, often times this is not the ideal solution.
A community may respond adversely to a special assessment or perhaps the funds cannot be collected soon enough to address an issue that requires immediate attention. Whatever the reason, boards may need to turn to lenders to raise the capital they need. Arch Capital Solutions can help HOAs acquire the capital they need right away.
Apply For An HOA Loan Today!
If you are an HOA member, don't hesitate to apply for an HOA loan today and secure the necessary funding to maintain and improve your community's quality of life.