Use your influence to inspire HOA's to run more efficiently and earn 50% commission on every sale.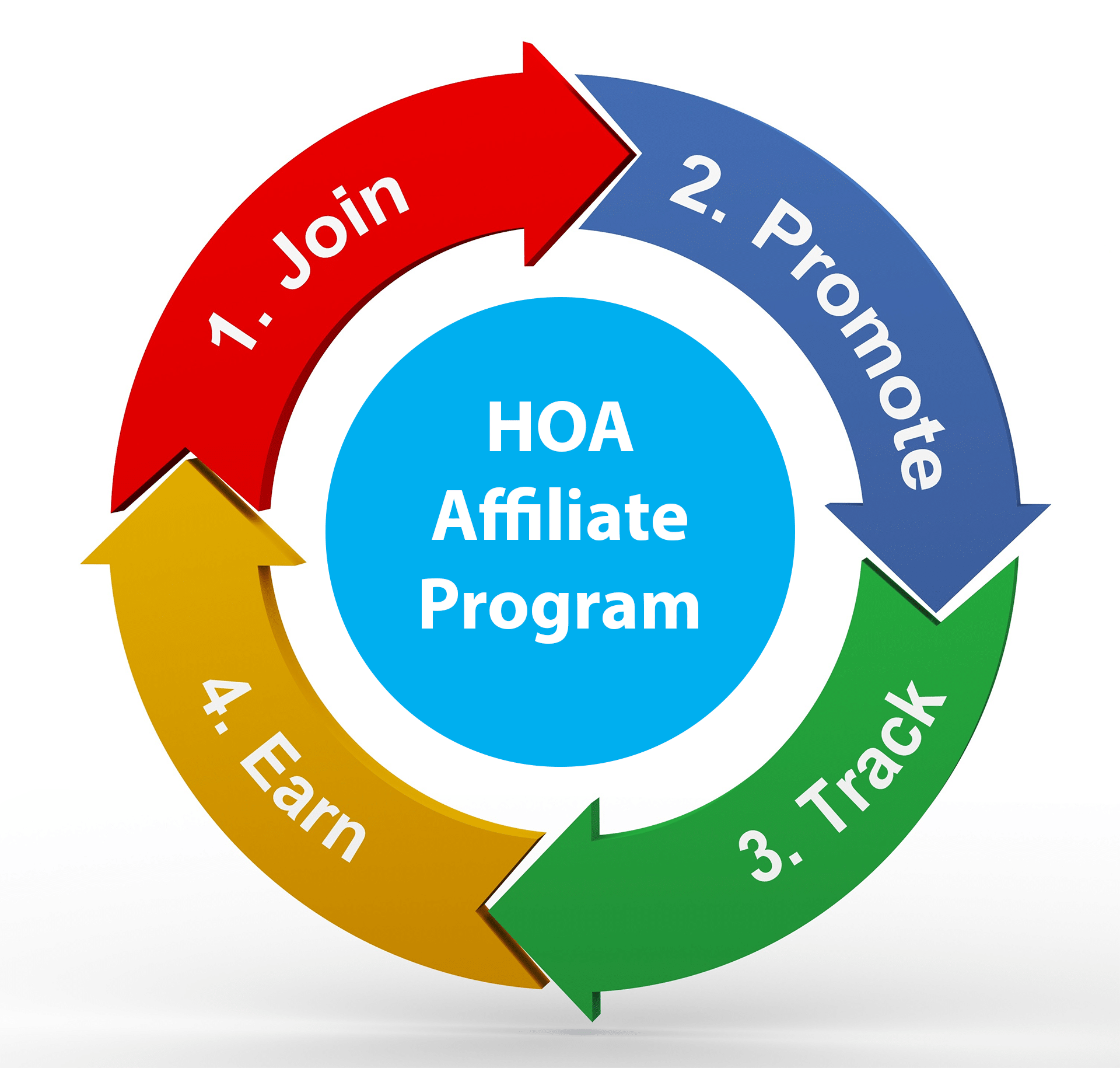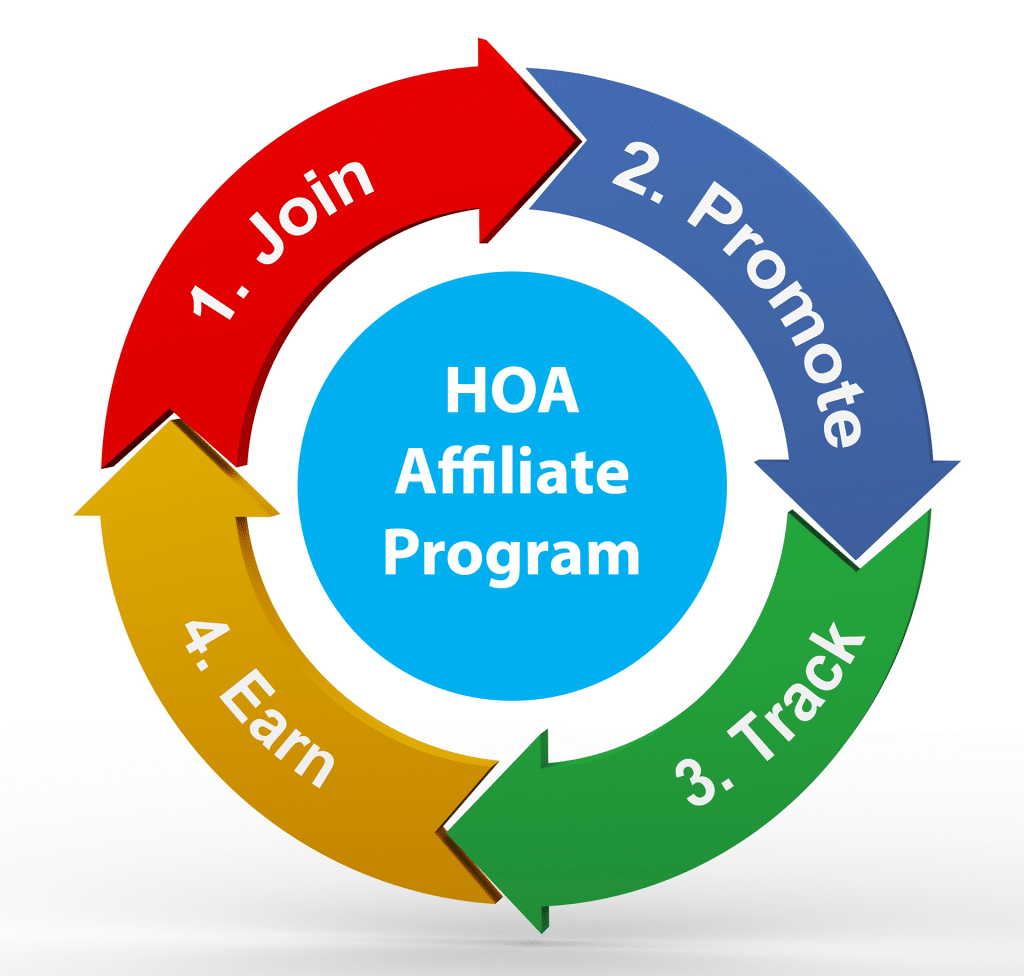 Find out why becoming an HOA Member Services Affiliate can earn you extra cash and raise your brand.
Earn 50% Commission, Recurring!
You can be an affiliate if you're a…
Contact us if you aren't sure if you qualify
Why Join Our HOA Affiliate Program
Frequently Asked Questions
Once your affiliate application is approved, you will have access to an affiliate dashboard stocked with ready-to-use tracking links including banners, text links, and product ads that you can use to promote HOA Member Services. HOA Member Services benefits from the sale, so do you. When a shopper clicks this link and makes a qualified purchase, you'll earn a commission on the sale. Our Affiliate Dashboard provides easy access to reporting on traffic sent, sales generated, commissions earned and more.
You can use these tools to promote the leading products and services on your website, which in turn adds credibility to your site. When a user clicks-through and makes a purchase, you'll be awarded a commission.
By carefully following the instructions for collecting and placing links from your site to hoamemberservices.com, you'll enable clear tracking of where each visitor comes from and who makes a purchase. We employ cookie technology for these purposes; links from your site contain your site's unique source ID. Every time a user comes to us via your links, we know to credit you when a customer purchase is made.
We do allow direct linking.
Absolutely, our Affiliates are free to use any copy found on hoamemberservices.com to use in promotions of our products and services.