We have organized links, case decisions, laws, forms and articles for each state. Use the dropdown menu below and in the sidebar of all the resources pages to get directly to state specific information.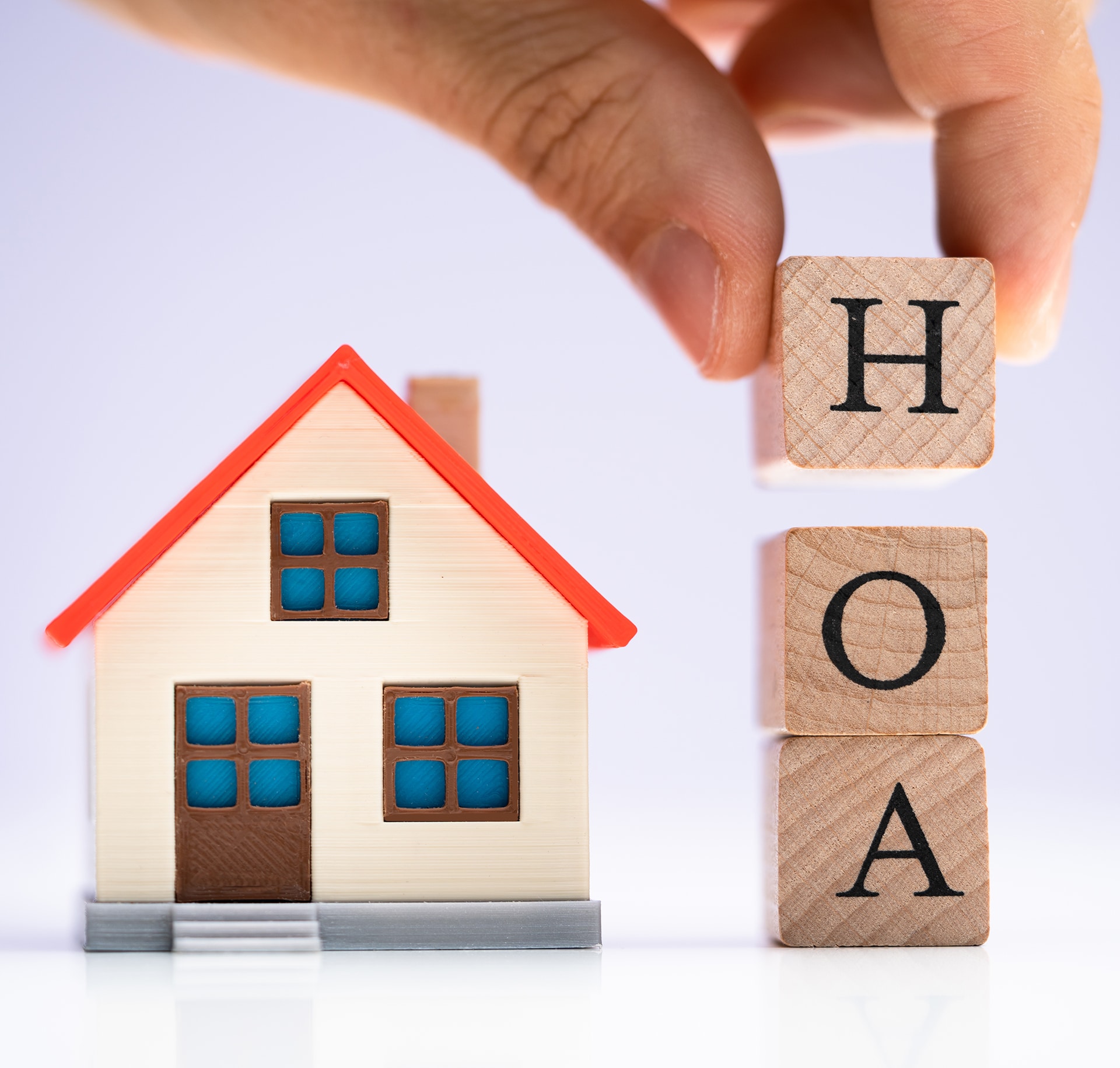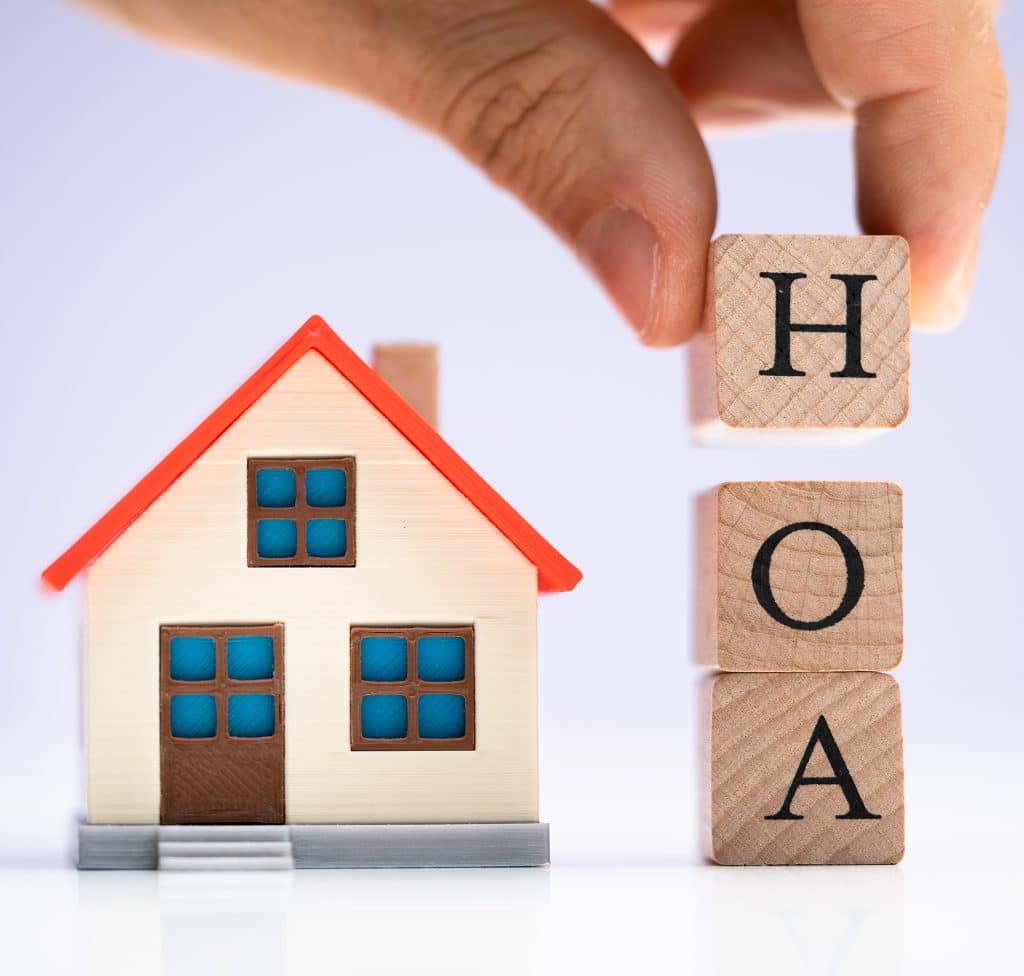 Click on any State to view all HOA Resources by State
Start typing and presto, helpful articles, guides, downloadable forms will display for you.