Homeowners Association Management
We've partnered with All Property Management to work tirelessly to align you with the best property managers so you don't have to.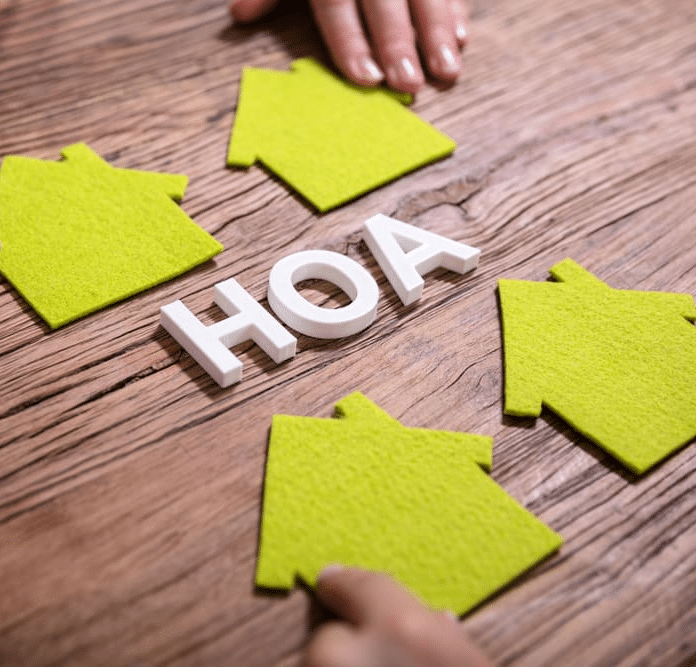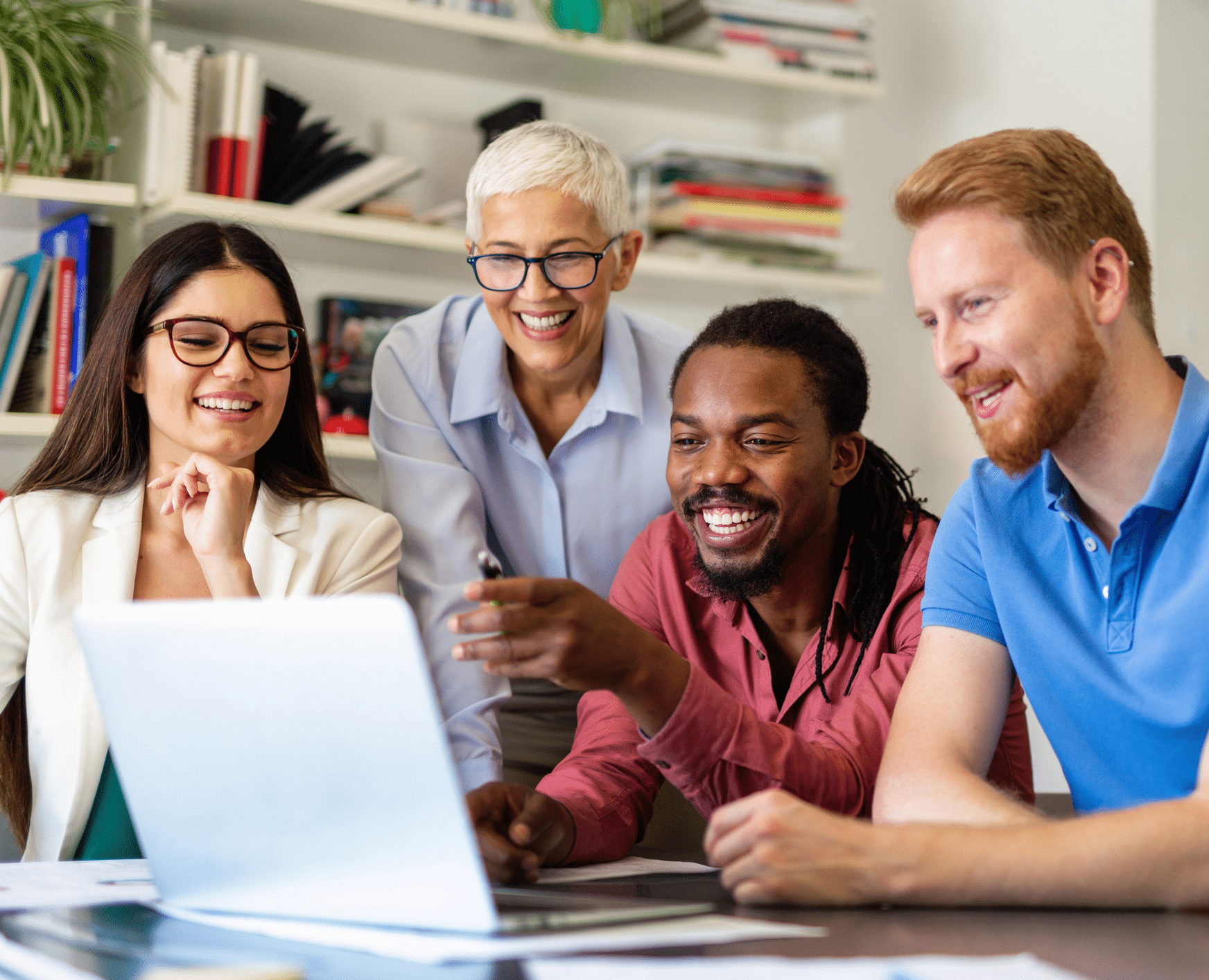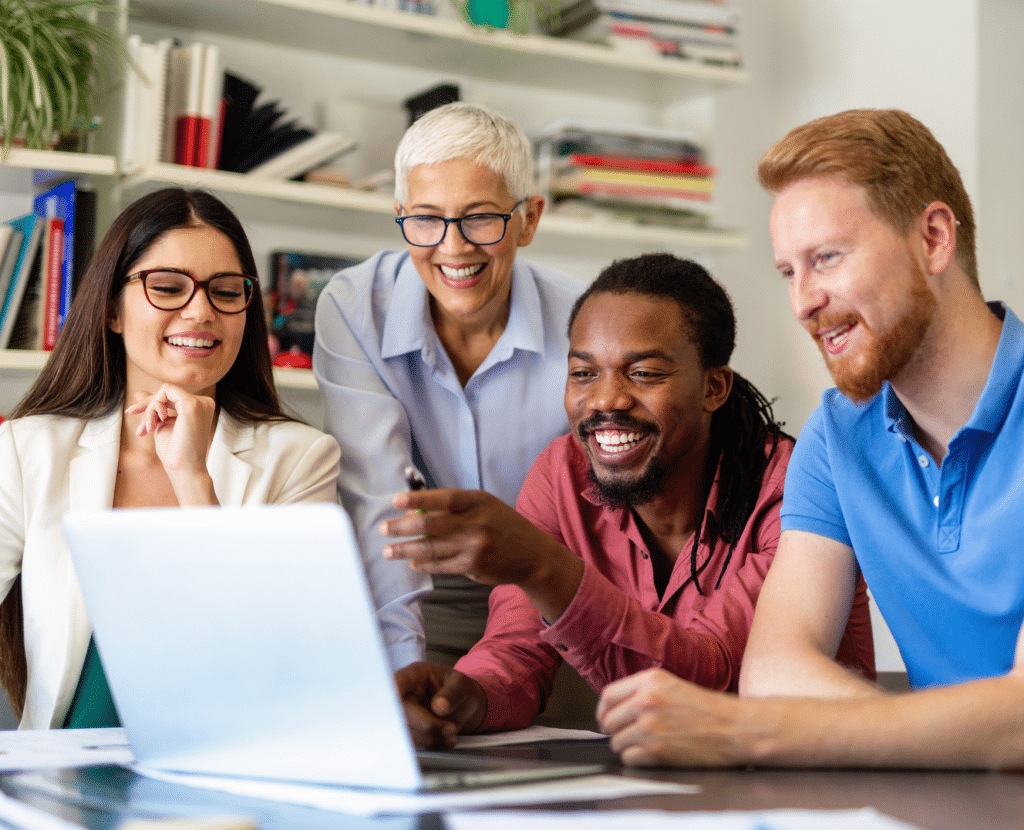 Avoid The Stress & Hassles Of HOA Management
Managing a community can be a challenging and overwhelming experience. Between dealing with maintenance issues, collecting dues, and handling disputes, it can quickly become a full-time job.
A job that can often that leave you drowning in a sea of responsibilities, making it hard to find time for what matters in your life. And let's not forget the added stress of complex legal and financial matters that can cause you to lose sleep.
At HOA Member Services, we offer a solution that handles all aspects of community management. Can you imagine running your HOA effectively while having more personal time and zero headaches? It's possible! Let us take care of the day-to-day operations and handle all the hassles, so you can focus more on your life and enjoy peace of mind knowing your community is in good hands.
Making Community Management Seamless & Stress-Free
Run Your HOA Smoothly and Efficiently
Our experts understand the terrain of HOA law, accounting, budgeting, finance, and other community management aspects. We leverage our expertise to navigate the daily challenges of HOA management to ensure your community is run smoothly and efficiently.