Articles and Case Decisions
With over four hundred homeowners association articles and case decisions there's a lot of info here. To assist your research we've organized our content in categories. Feel free to browse by category or use the search box below to refine your search.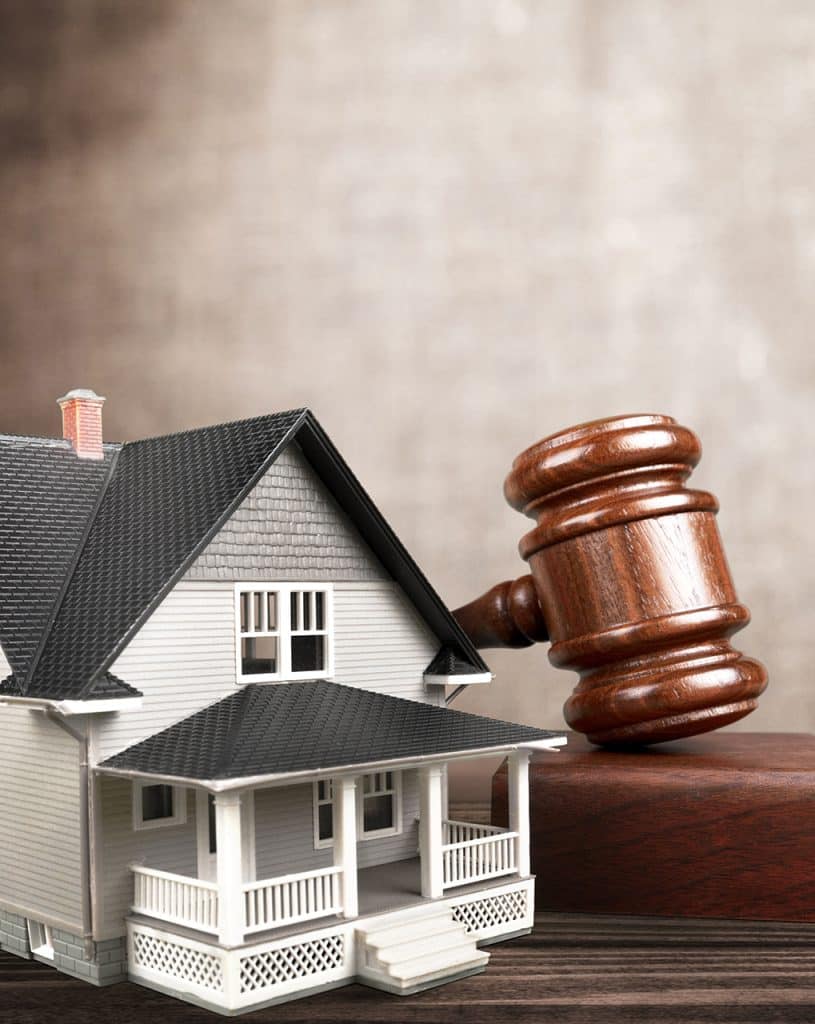 Click on any category to view all articles specific for that category.
Start typing and presto, helpful articles, guides, downloadable forms will display for you.